Welcome to the Somerville Community Center Homepage!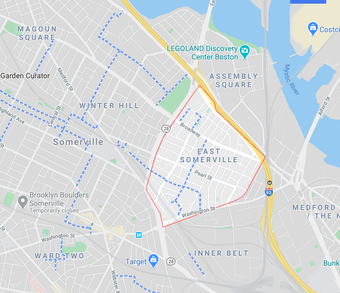 Just off the street from State Route 28 in East Somerville, the Somerville Community Center is the place where people all over Somerset County go to for our exciting sports venues, refreshing activities, and community spirit.
Facts and Figures
Established by James S. Callahan in 1997, the Somerville Community Center has been Somerset Countys's hub for swimming, mini-golf recreation, and artwork from residents all over our community. The pool was opened in 2002, and to date it is the largest pool in Somerset County with a maximum depth of 13.5 feet. Our mini-golf course was just recently opened, and it features 18 complete holes for golf enthusiasts of all ages to come and join in the fun. Swim teams all across both Mercer, Somerset, and even Middlesex counties come to SCC to practice. Music directors have also come to call SCC home for their rehearsals and community performances, as our large orchestral theater room comes fully equipped with state-of-the-art music equipment. The arts and crafts workshop was opened back in 1998, and it has spurred the creation of many day camp programs and activities for youth interested in the visual arts. Check out our Visual Arts page to view a spectacular gallery of some recent work we're proud of!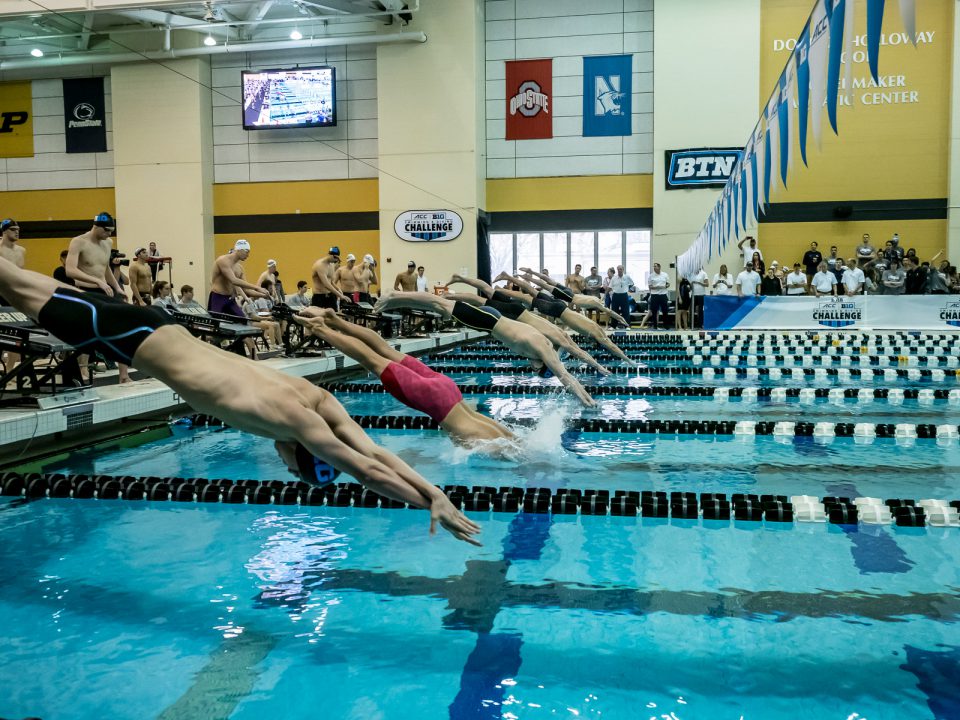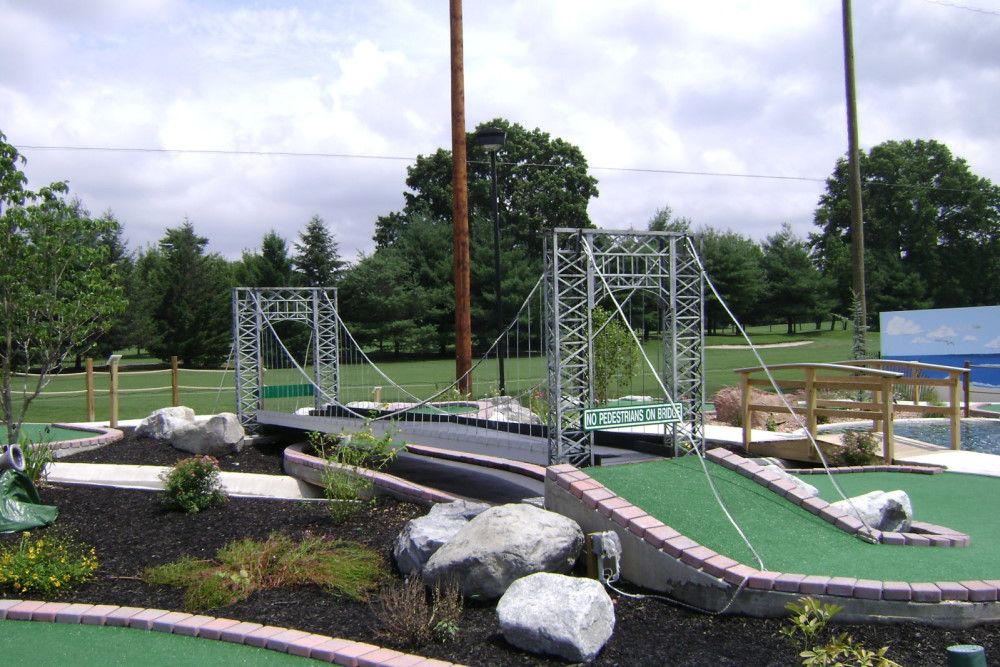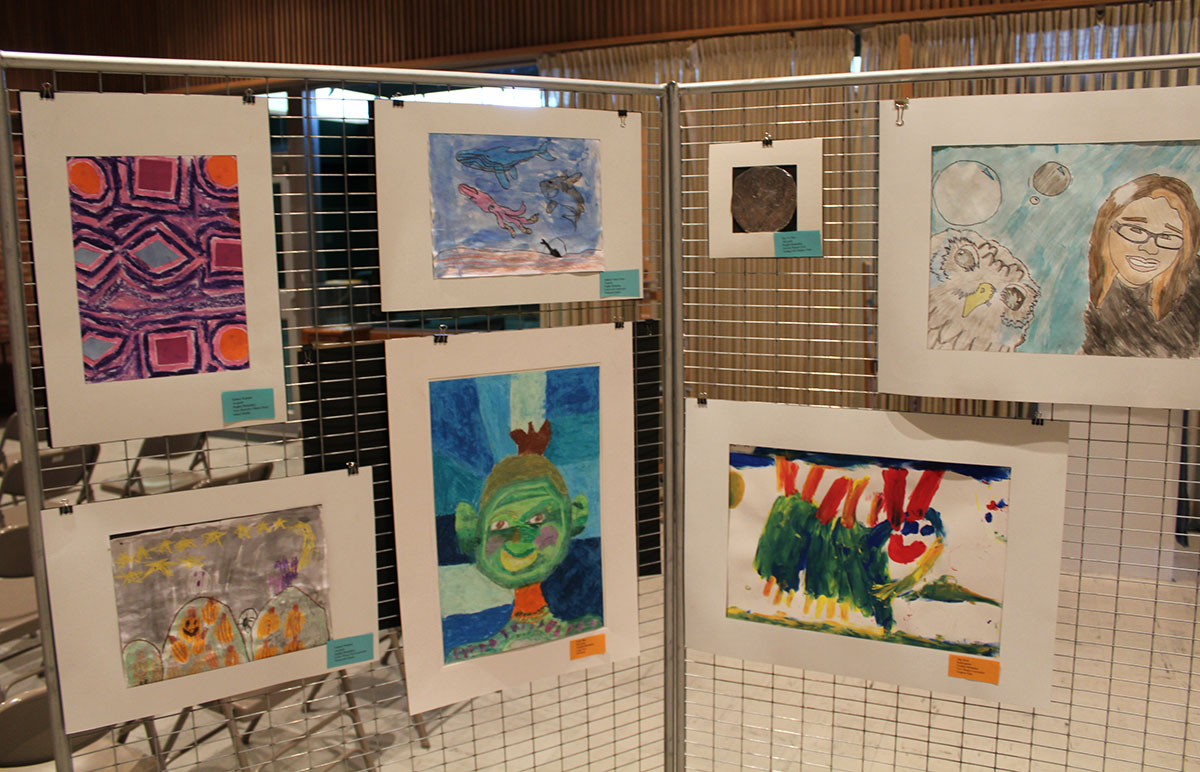 Why Should I Go to SCC?
At SCC, there are a variety of activities to enjoy. Here is a quick list of some of the most popular events here:
Runaway Pool Racing
Great Golfers Prize Championships
Violin Volley, Ages 13-18
Acrylic Painters' Paradise
Great Golfers Prize Championships
Piano Jamboree
Musician's Camp
Lifeguard Training Boot Camp
American Red Cross CPR Course
Studying Watercolor Art Course